Credit Union in St Vincent and the Grenadines
Become a Member
We're a credit union.Unlike banks, we don't report to shareholders. In fact, we don't even have shareholders – we're owned by you, the members.
Mortgage Loans
Our Mortgage Facility is designed to provide financing to all our members for: Land Purchase, House Construction, Major House Renovation and Extension.
Download our App
Access our financial services right at your fingertips 24 hours a day and seven days a week. Avilable for iOS and Android.
Kingstown Co-operative Credit Union Ltd
Kingstown Co-Operative Credit Union (KCCU) is a member-owned, financial institution based in St. Vincent and the Grenadines. KCCU provides a full range of products and services in personal, business and commercial savings and loans. Whether you reside in St. Vincent and the Grenadines, or the Diaspora, KCCU is the right credit union for you. Join today.
Office Hours:
Monday – Friday 8:00 am – 4:00 pm.
Saturday 9:00am to 12:00 noon


Kingstown Co-operative Credit Union Limited

Dear members,

Notice is hereby given that a Special General Meeting of the Kingstown Co-operative Credit Union Limited will be held on Thursday, September 8, 2022 at the Methodist Church Hall (Kingstown) at 4 p.m.

The meeting is called to discuss:

1. Capital Augmentation Plan
2. Other Business

Sgd,

Martin Sheen
Secretary
Board of Directors
KLICK KCCU
Unique & Powerful Features
The KCCU mobile app has been updated with even more features, like online financial transactions and financial readiness assessments and loan and budgetary planning; all designed to make your experience even better.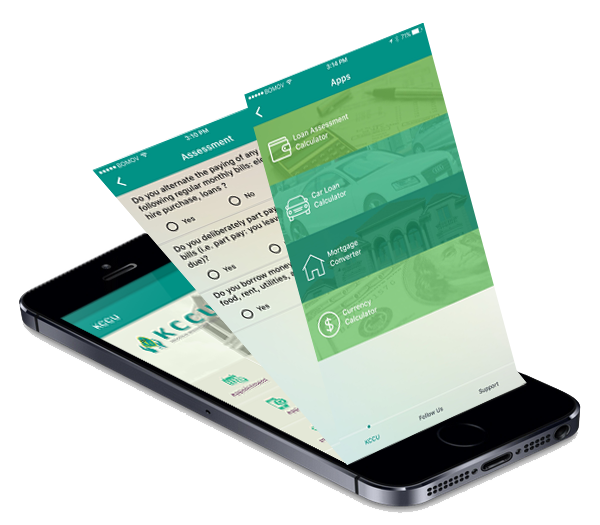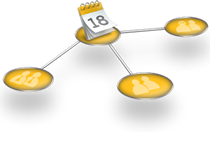 In a few easy steps you can book your appointment online and choose the date and time that works best with your schedule.