Annual General Meeting 2021
Theme: Resilience
The KCCU 59th AGM will be held on Monday 18th October2021 commencing at 3:00 pm virtually online using the zoom platform.
The meeting is virtual to comply with the Public Health COVID 19 Gathering Rules.
Members are required to register online and the registration instructions are found below.
If you do not have an email or zoom account please set them up.
Please click here to view our Meeting Notice
Get Started
Register for a Zoom Account.
You are required to have a zoom account in order to participate. If you do not have a zoom account please follow these simple instructions to get started.
The flowchart below explains the steps to follow.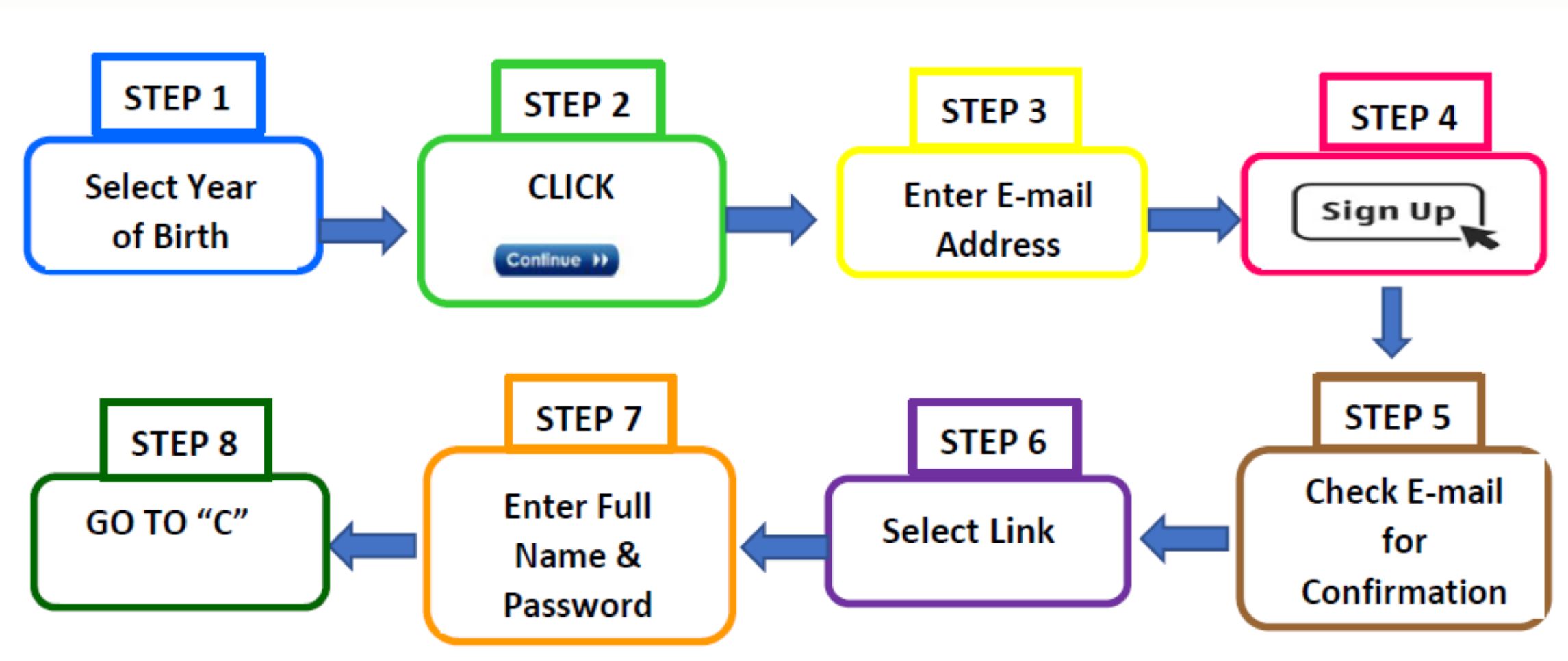 Register for the Annual General Meeting
If you already have a zoom account please register for the AGM by clicking here, or copy and paste the following link in to your browser https://us02web.zoom.us/meeting/register/tZMtdeGgpjopG9KNx50IZl1D7JDnZhEghnob
The flowchart below explains the steps to follow. After registration, you will receive a confirmation e-mail containing information (link and credentials) for you to join the AGM 2021.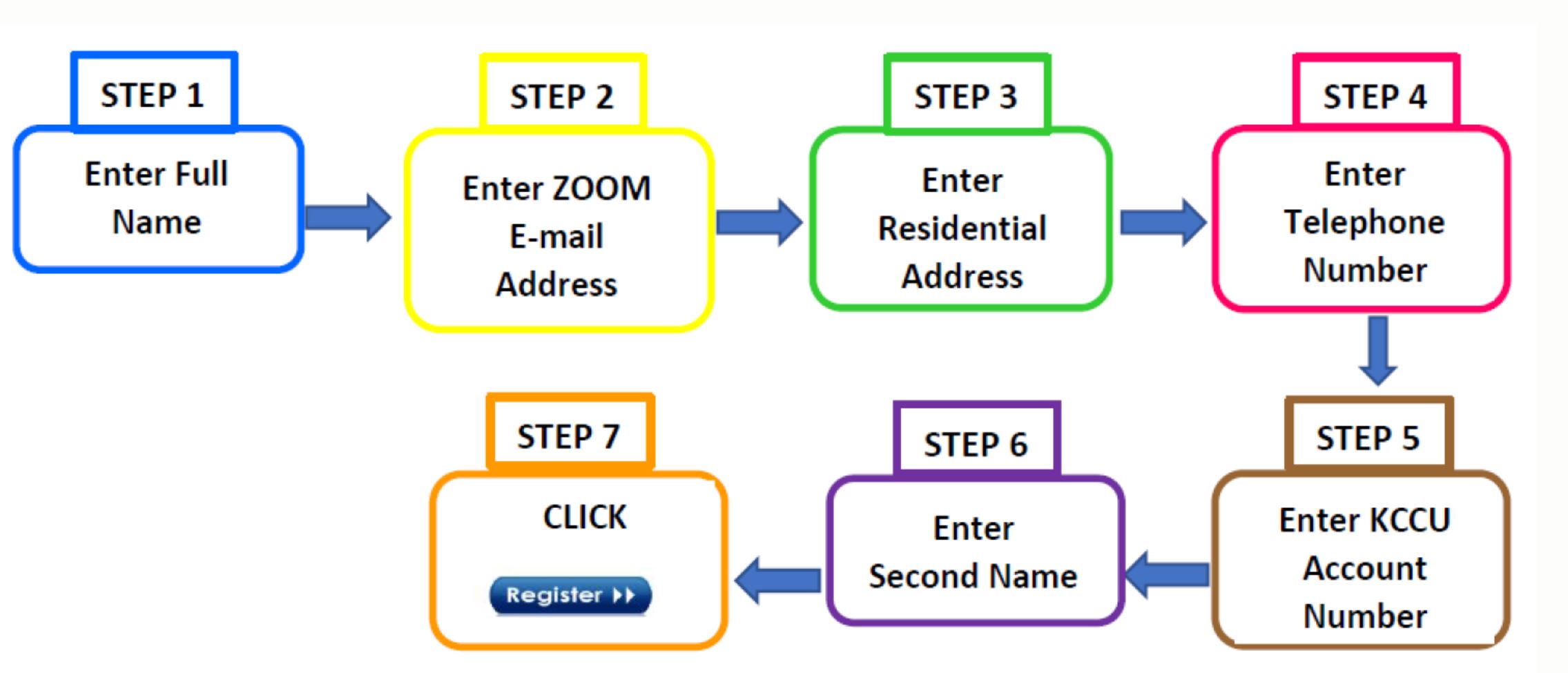 Registration Help Desk
If you are having trouble registering, we are here to help. Please contact us using one of the methods below and it would be our pleasure to assist you:
Email us using the address below. Kindly explain if you are requesting assistance with registering for your free Zoom account of the AGM Registration page.
This email address is being protected from spambots. You need JavaScript enabled to view it.
If you would prefer to speak to one of our representatives, please contact us at one of the numbers below:
784-493-5870
784-493-5873
784-493-5874
Pabx 784-457-2409